Marmo Trading for Marble & Granite

Business Type:

Quarry Owner, Contractor, Factory, Exporter

Main Products:

Silvia,Nova Cream,Melly Grey,Sinai Pearl,Sunny,Galala,

Country/Region:

Egypt

Established:

Oct 14, 2000

NO. of Employees:

51 ~ 200

Annual Turnover:

US$ N/A Million

Verification Type:

Onsite Check ?

The supplier's company certificate has been verified by StoneContact.Com.

√ Certificates:
Company Description
MARMO TRADING for Marble & Granite is considered one of the leading companies in the field of marble and granite in Egypt. We can be distinguished for our quality, for which it can satisfy all of our clients and our design for the materials of marble and granite. Through a wide network of importers, we export to many countries around the world such as:Italy, South America, USA, Russia, Spain, China, India, and all the Arab countries. We are proud that our product has a good reputation in the local and global market.
MARMO TRADING is able to follow the material from the quarries, selection and inspection till its delivery insuring, in this way, good service, reliability, delivery time and quality. We have a vision, to produce and export worldwide high quality Egyptian marble and granite avoiding all the usual normal problems. We use the best machines to give you the good quality which make our clients satisfy. We use the latest technology & the Up - to - Date KNOW HOW applying tough and restrictive quality control in all processing steps: quarrying, selecting the blocks, sawing , treatment , finishing and selecting the finished materials before packing and loading to the finial customer following the same system of our Italian sister-company.
Our Success is based on flexibility to our customer's individual needs, our experience and detailed knowledge of the Egyptian marble and granite industry, our competitive prices, and the excellent service we provide for a very wide range of materials. We can supply our customers with unlimited production of finest 1st quality of Egyptian Marble, especially the Yellow, Beige, Cream; and Rose in extremely fashionable finishes.


Onsite Check
The supplier's company certificate has been verified by StoneContact.Com.
Verified Supplier
International Name
Local Company Name
Company Establish Date
Business License
Trade License
Existence Image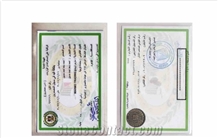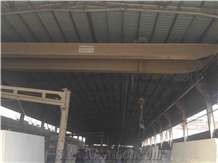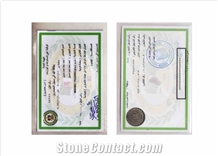 Contact Details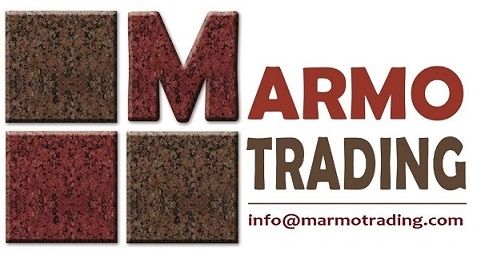 Ahmed Saad (Sales Manager)
Telephone:

+20-01008672909

Company Address:

99-113 Emtedad El Aml, Maadi, Cairo
Send a message to this supplier